All natural, all organic, & all crafted with love.
We strive to use the best, all natural and organic ingredients. Here are some pictures of our salves, tinctures, glycerites, teas, chapsticks and more that we hand and heart craft with the cycles of the moon.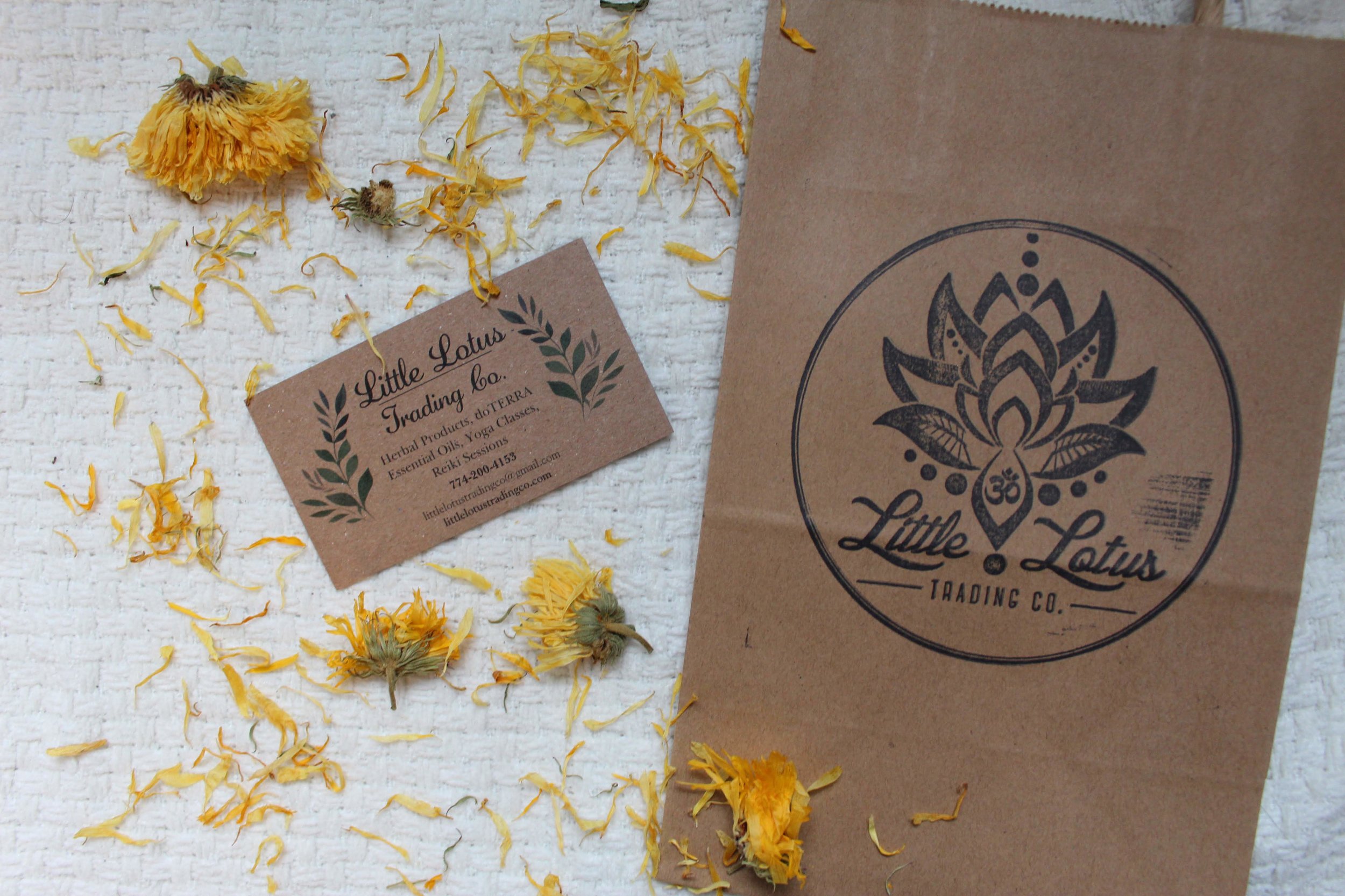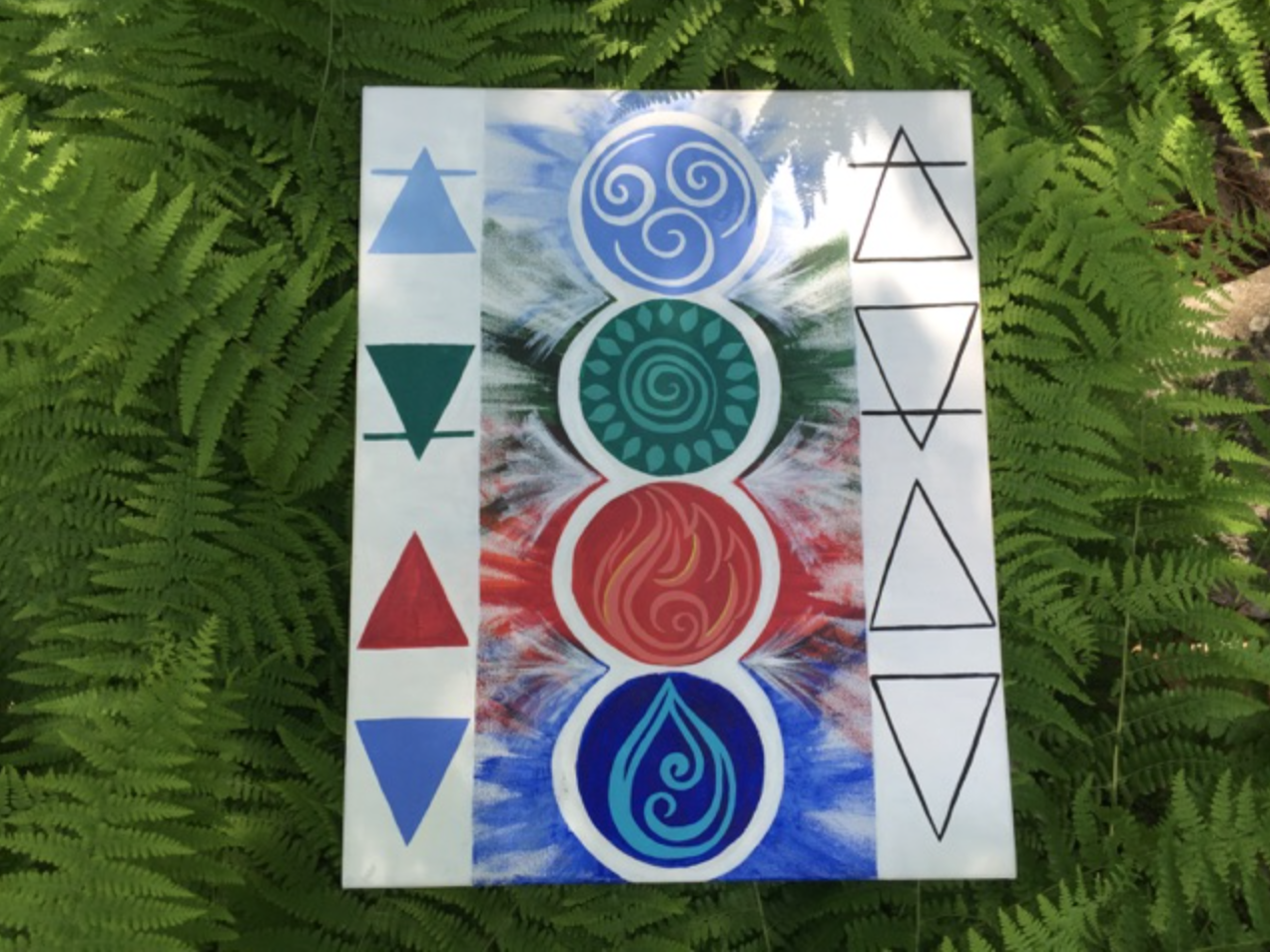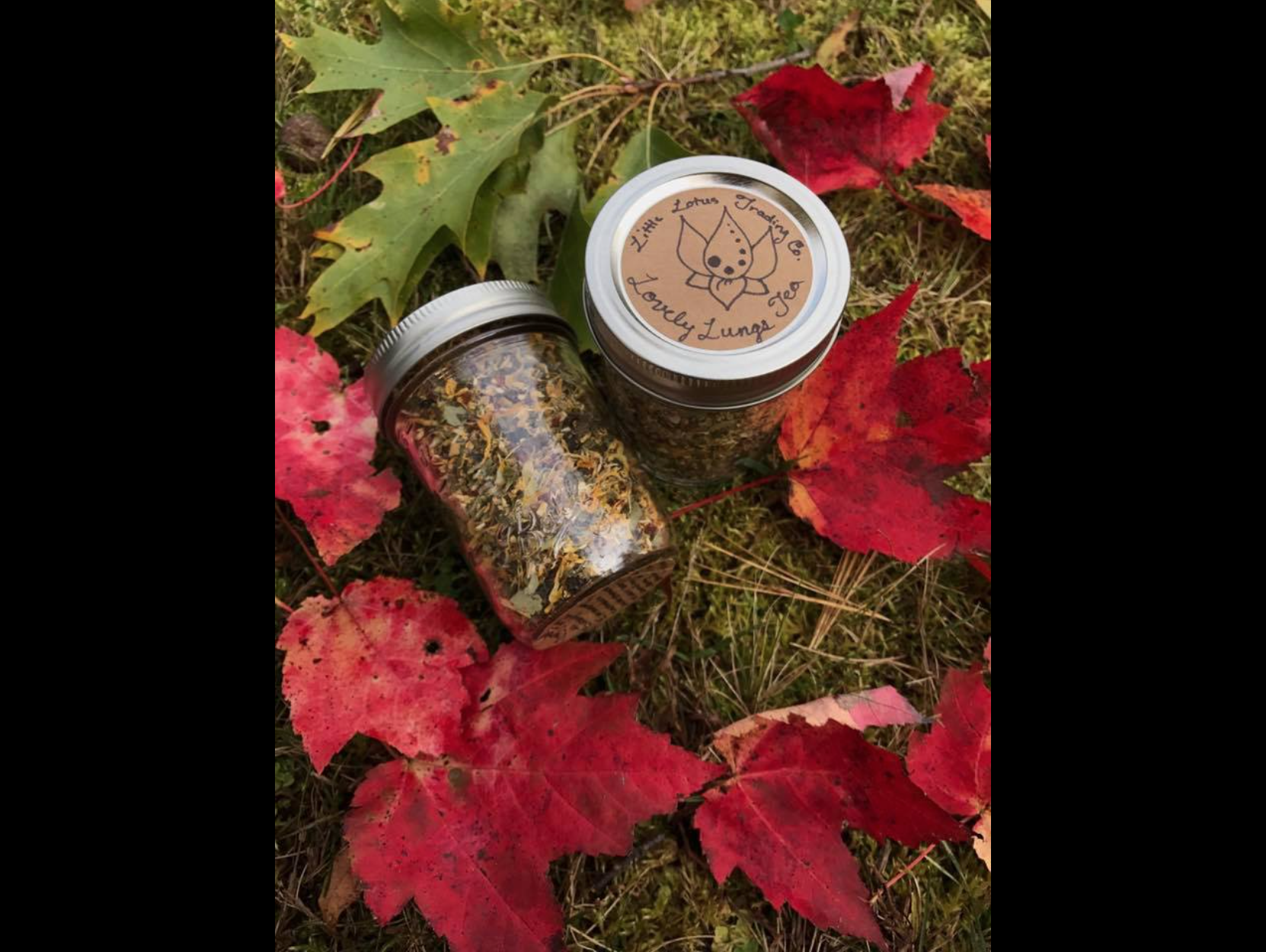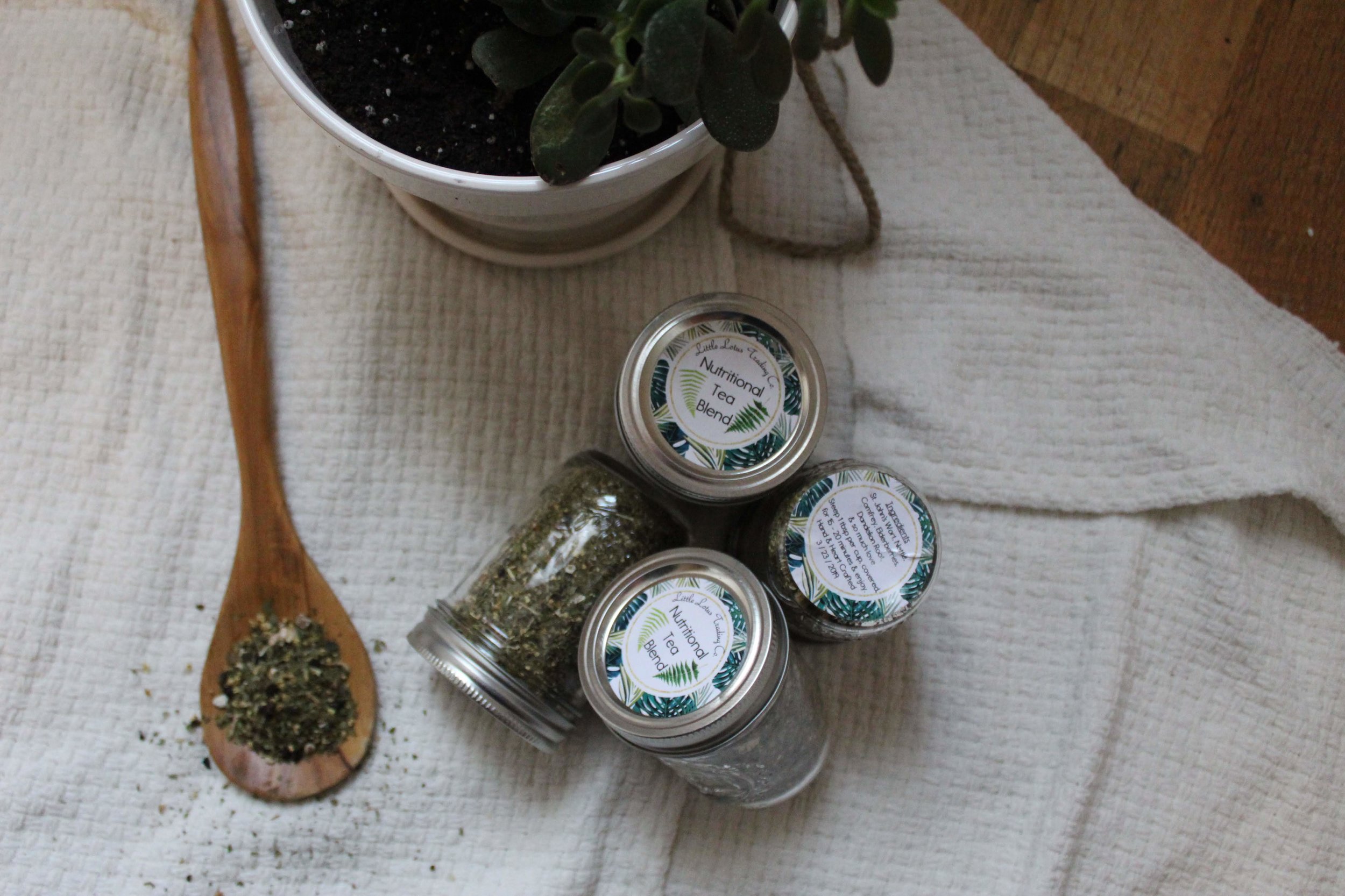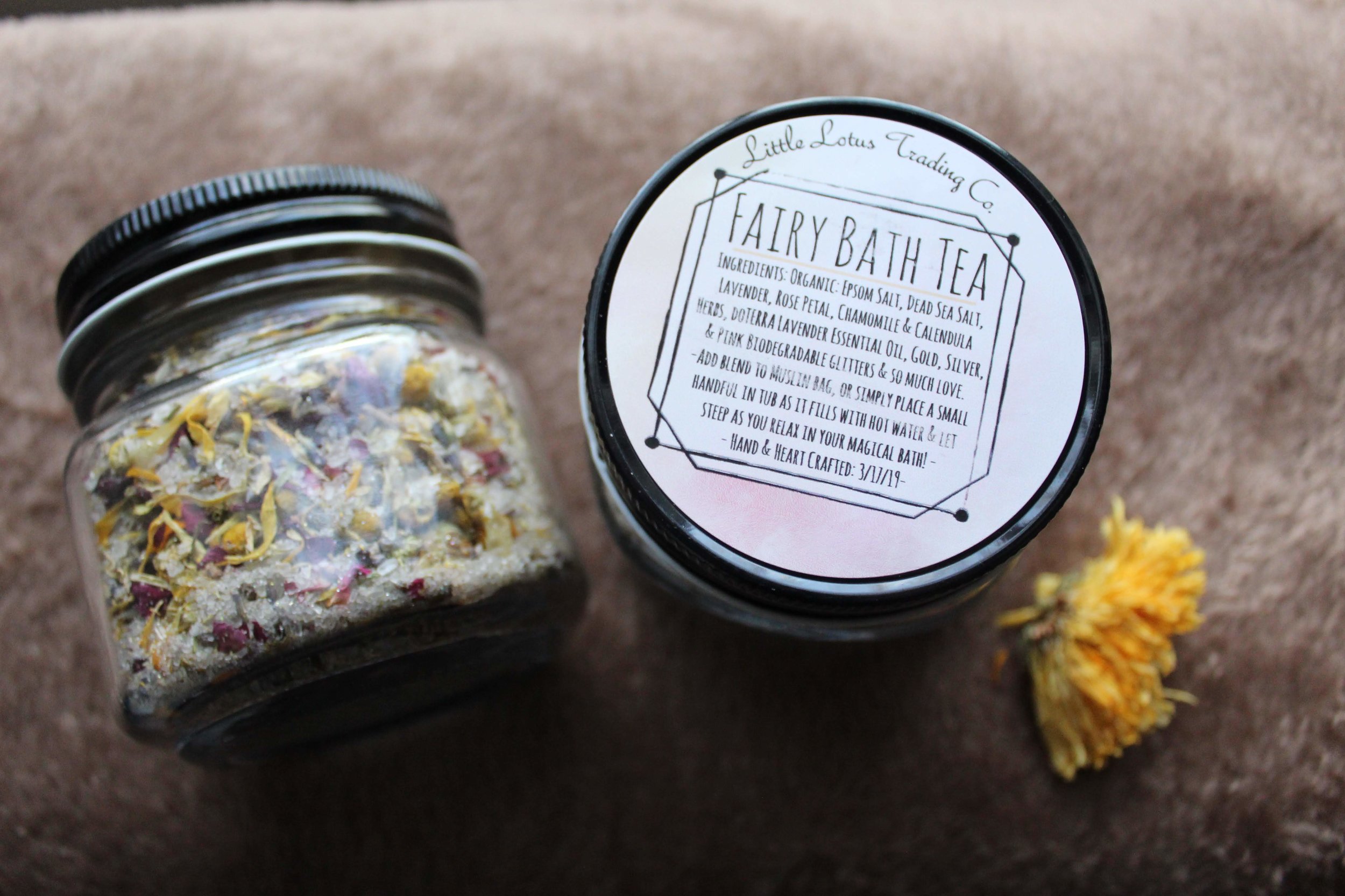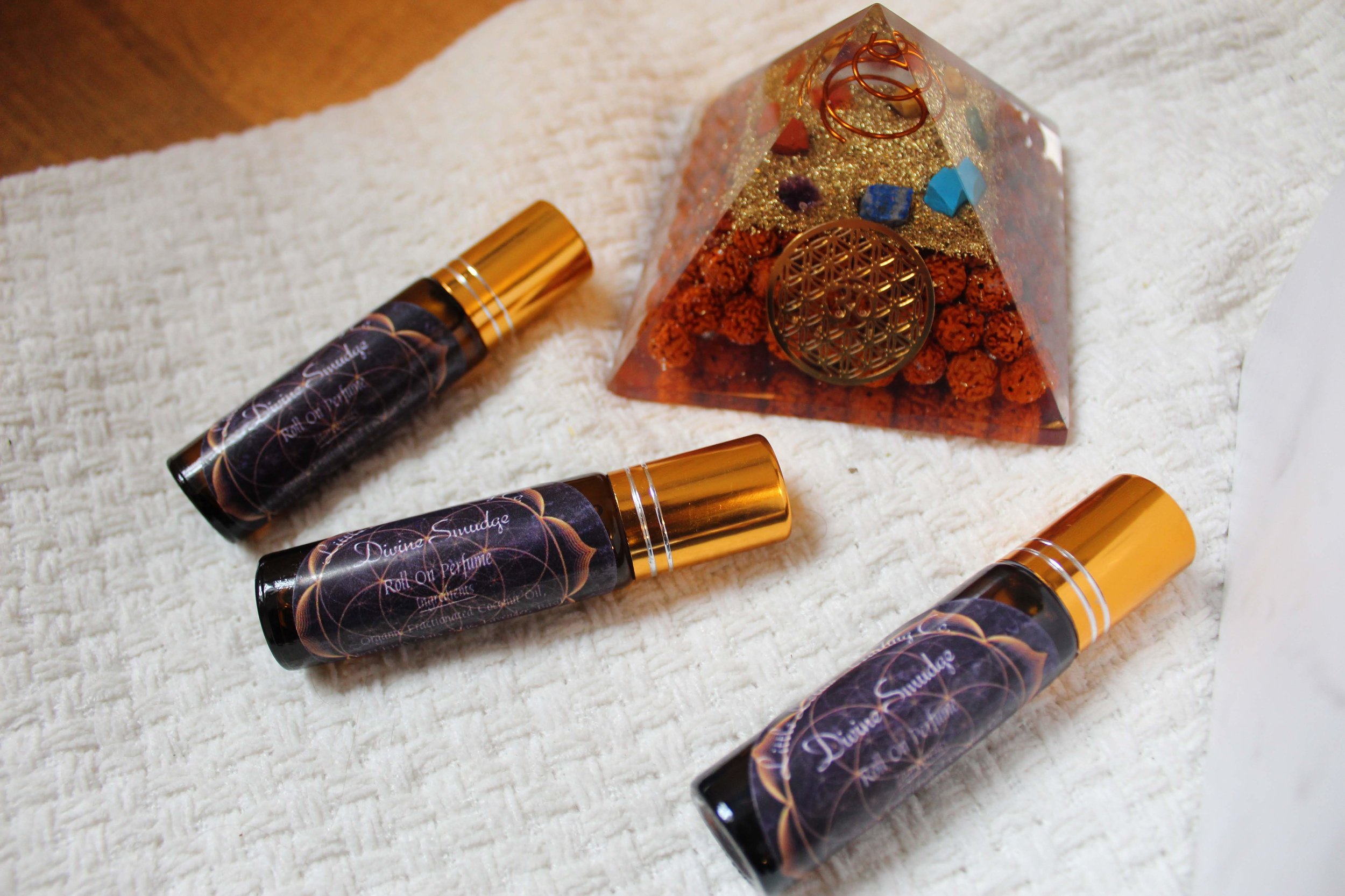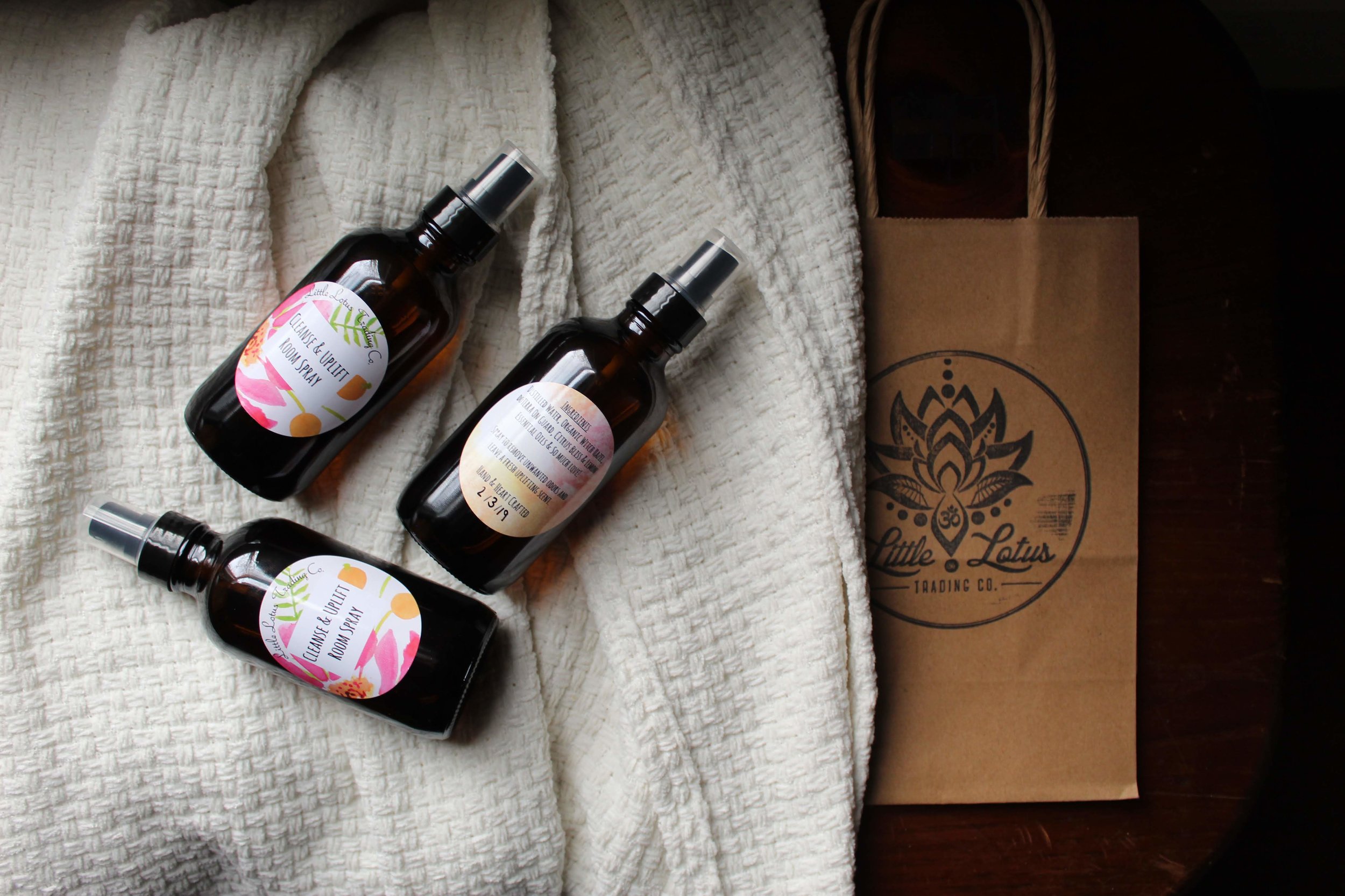 Handmade by the Little Lotus Team

Infused with Reiki

Begin their infusion on the New Moon

Infuse for 4-6 weeks

Are crafted on the Full Moon

Infused with crystal energy

We love special requests and orders! Please let us know if we can make something up just for you!

Infused with all the love & passion that we have for herbal medicine

All artwork created by Tori, the creator of LLTC.
Made with 100% organic ingredients

Made with all natural ingredients found in or on the Earth

All tinctures made with alcohol

All glycerins made with vegetable glycerine

Beeswax is used in our salves, sunscreens, chapsticks, and body butters

We use Certified Pure Therapeutic Grade Essential Oils, doTERRA oils in all of our products.

Can specially make any herbal product of piece of artwork to fit your needs or wants, just contact us!